<!-end Aertv nav-->
Don't worry, this will not allow Aertv post to Facebook.
or
Already have an account?
Log in
Watch LIVE TV on your phone, tablet, PC or LG Smart TV.
20 channels including BBC channels
No contract, cancel anytime
Unlimited streaming
First month FREE!
Welcome to Aertv Plus

TV in your hands.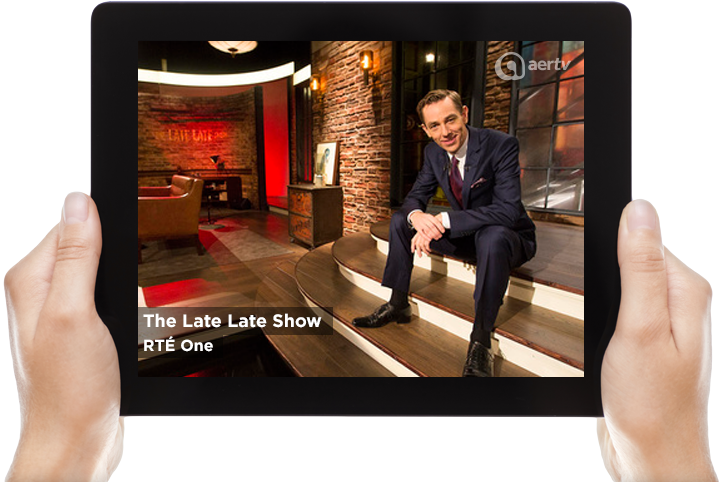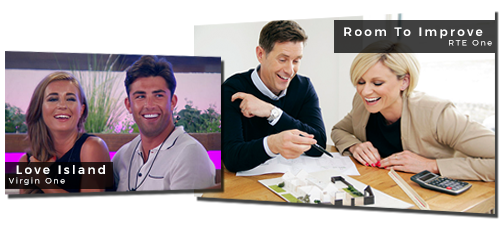 Watch it happen. Live.
Aertv streams all the Irish TV channels in one place. Watch your favourite movies, sports, news & entertainment shows live and on the go!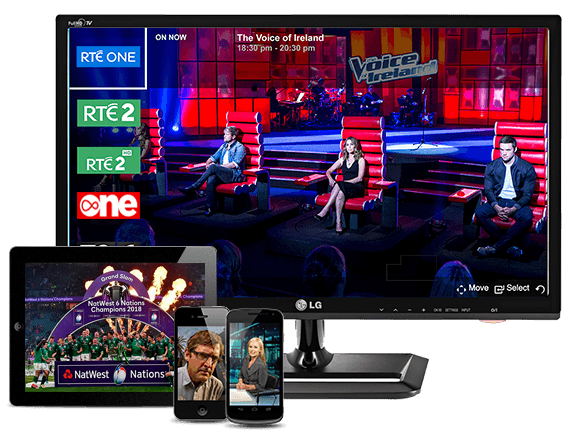 TV Everywhere
Watch TV your way. On the couch, the bus, in the kitchen, in bed or even at work. No need for another box cluttering your room. Aertv works on your phone, tablet or computer.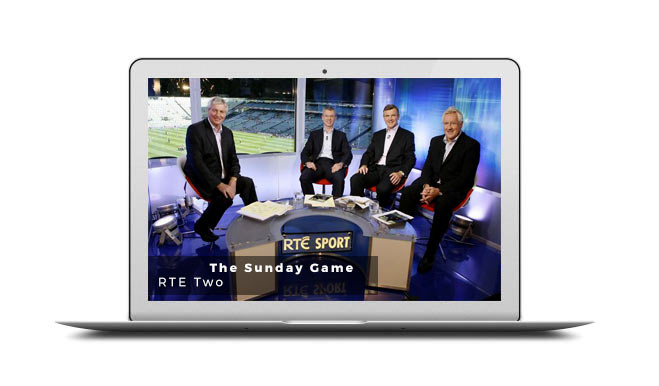 Unlimited Streaming
With Aertv Plus You can watch as much as you want, there's no limits and no hidden charges. You're free to cancel anytime.
Still not sure? Upgrade to Aertv Plus and get your first month free!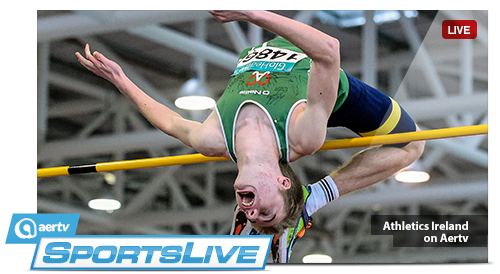 Aertv SportsLive
Get exclusive access to Ireland's only live and video on-demand sports platform. We work with Irish sports organisations to bring you the matches and events you don't want to miss.
What's the deal?
Aertv Plus
€5.99 a month

Unlimited Streaming, watch as much as you want
19 channels including BBC channels*
No contract, cancel anytime
Unlimited streaming
Try for free
*Aertv channels are not available outside of Ireland. BBC channels are not yet available on mobile networks but can be accessed over fixed broadband and wifi connections. Read our FAQ for more info.