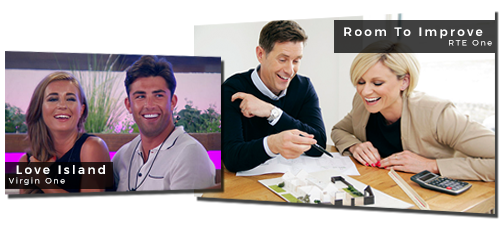 Watch it happen. Live.
Aertv streams all the Irish TV channels in one place. Watch your favourite movies, sports, news & entertainment shows live and on the go!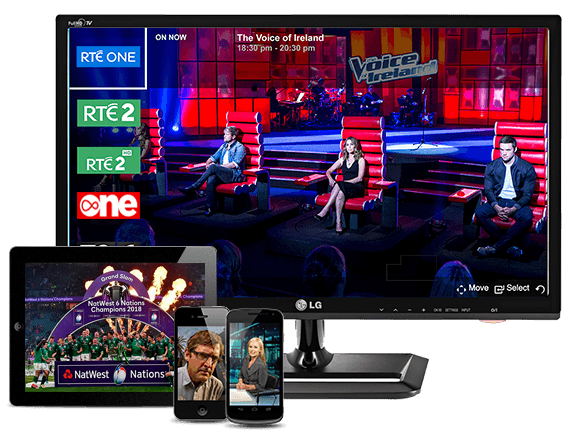 TV Everywhere
Watch TV your way. On the couch, the bus, in the kitchen, in bed or even at work. No need for another box cluttering your room. Aertv works on your phone, tablet or computer.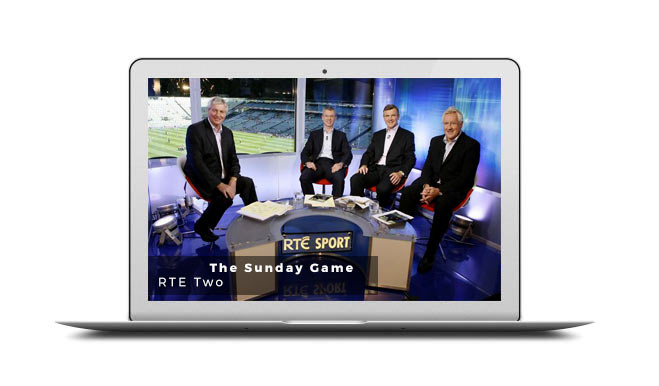 Unlimited Streaming
With Aertv  you can watch as much as you want, there's no limits and no hidden charges.